Create your own Extraordinary Dating Website
Loaded with powerful features and smoother-than-silk user experience
Faster, easier, and effective whenever users access your website from a mobile device. The essential features load up
with plenty more exciting and interesting features to provide the users a perfect place to find their perfect matches.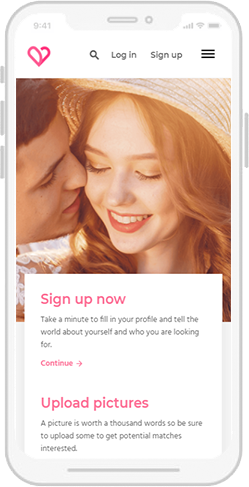 Creative and responsive presentation
of your unique dating website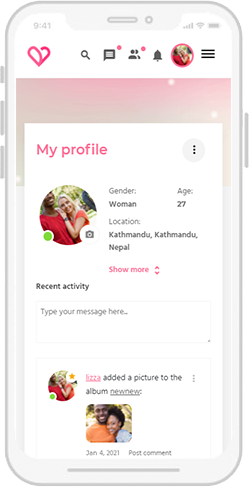 Explore through numerous profiles
and interact easily with other users
Easily browse users based on your interest and other search parameters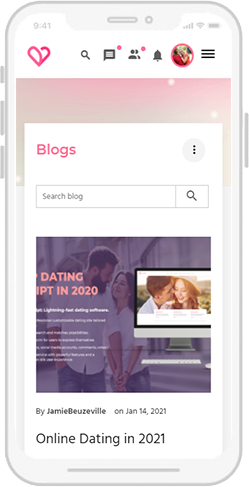 Blogs, groups music, photos, videos, and many more to actively explore
Let your users explore more and engage more with the help of some exciting plugins that can be added to your unique dating website. The bonding grows stronger with Blogs, Classifieds, Events, Groups, Gifts, Music, and many more for the users to explore.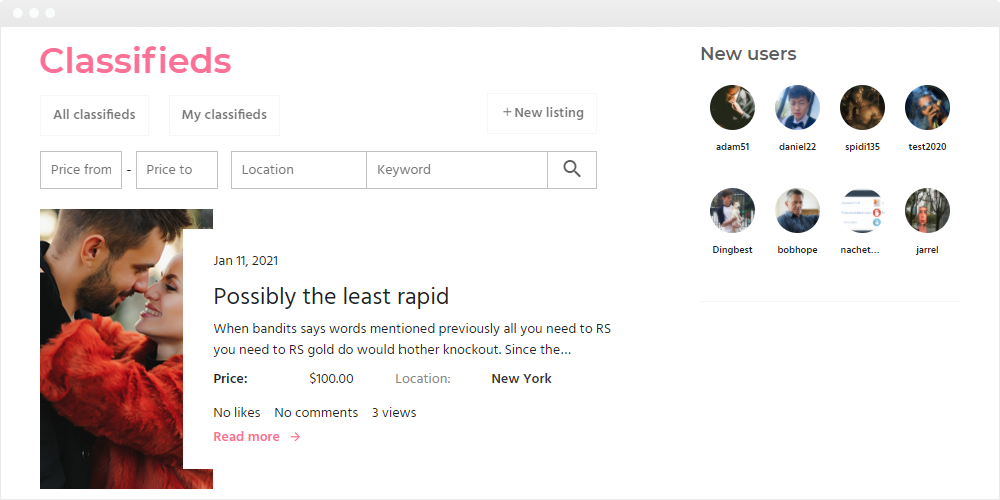 Classified allows users to advertise their personal goods to sell and actively engage with other users.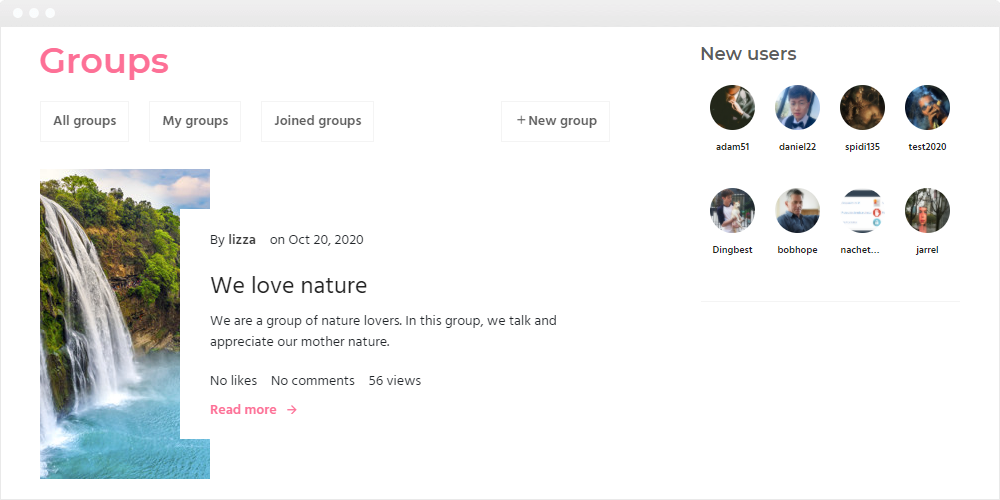 Users can create and explore numerous groups according to their interest to interact with others.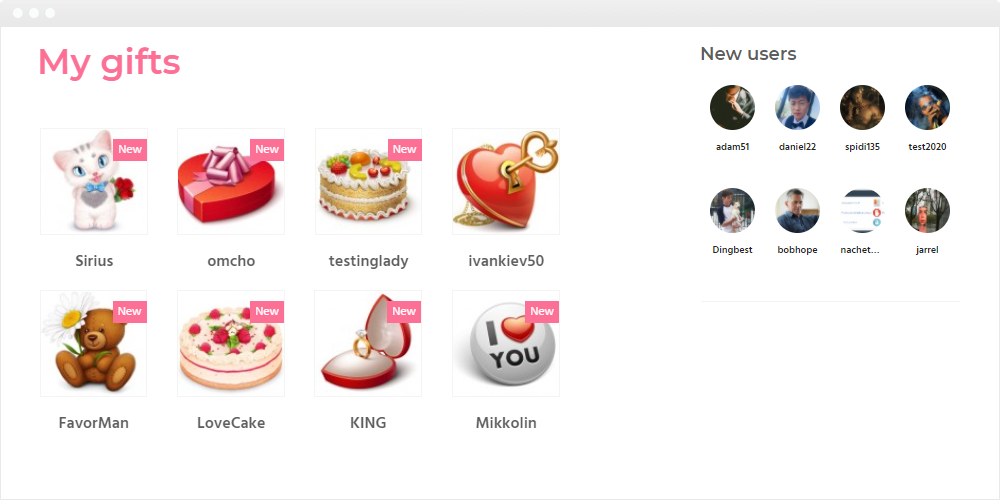 Users can express themselves by sending and receiving lovely gifts to and from other users.
Make money from your dating website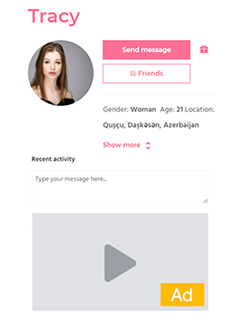 Promote third-party services within your app and earn commission based on views/clicks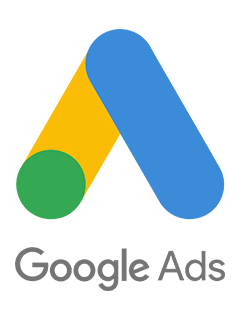 Create your own banners banners or use Google Adsense code, or any other advertising network's code.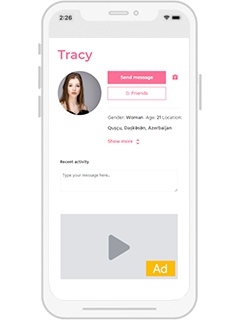 Insert different ads for different screen sizes ensures that ads display correctly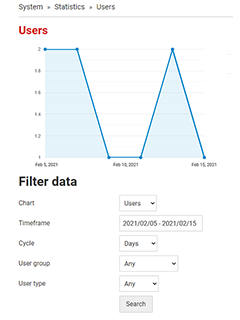 System counts how many times your ads are displayed and how many times they are clicked
We will be more than happy to discuss your dating business vision,and turn it into reality!
Want to schedule a meeting ?