Create your own Extraordinary Dating Website
Loaded with powerful features and smoother-than-silk user experience
Perfect search & match possibilities
Quickly browse potential matches
Customize matchmaker questions
Automatic matchmaker emails
Enable restrictions on search criteria based on age, gender, location and interests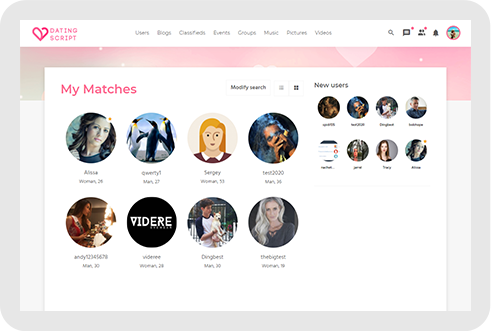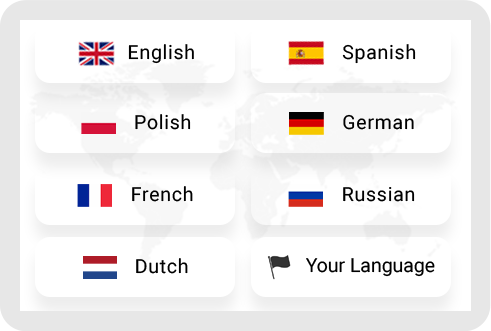 Don't settle for a single language
Reach worldwide with multi-languages
[Spanish, Polish, German, French,
English, Dutch, Russia]
Any language you need can also be added on request.
Boost revenue with membership & user groups
Unlimited number of user groups
Free trials
Pay before usage
Multiple currencies
Paid giftsVirtual credits
Transaction logging
Premium users
Set limit of picture upload limits
Set limit on private messaging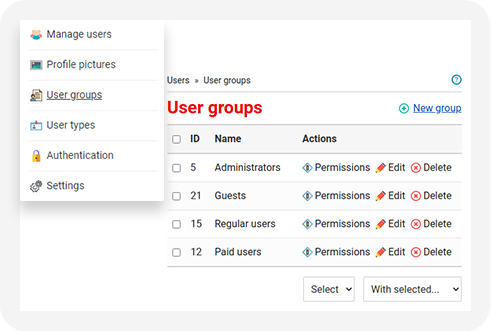 Rank on top of search engines
Automatic sitemap
Custom meta tags
Search engine friendly URLs
Valid HTML and CSS codes
Join forces with affiliates and grow faster
Affiliate approval system
Easy account management
Lead tracking
Fraud control
Real time tracking
Commission tracking
Fast payments
Customizable affiliate questions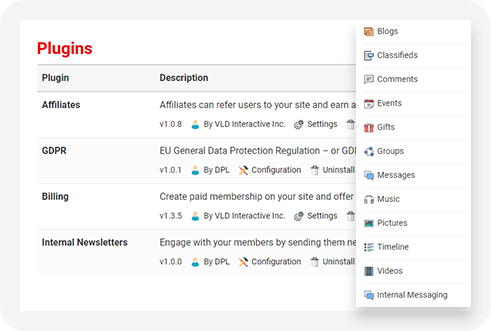 Endless possibilities with plugins
Mass emailing
Custom billing
Matchmaker
Multimedia: audio, video and pictures
Classifieds section
Comments support
Event management
Virtual Gifts
Newsletters
Testimonials
Internal messaging
Internal newsletter
Contact Forms and more.
Let your users express themselves
Customizable profile questions
Multiple profile type (musicians, artists, etc)
High-definition photos
Social-network sharing (Facebook, Twitter)
Time zone and time formatting
Safe and secure messaging
Timeline, friends, profile visitors, comments, votes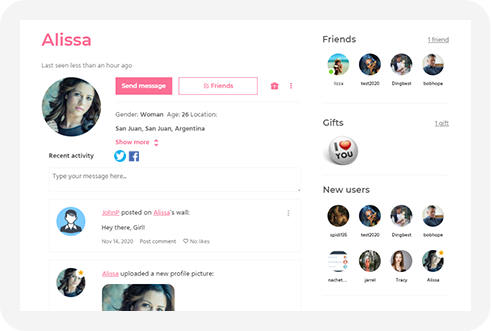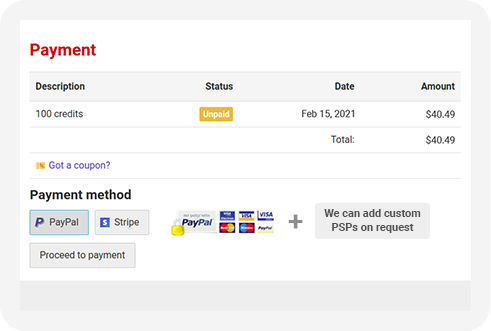 Make it easy for users to pay you
2 Checkout, AliPay, Authorize.net,
CCBill, GiroPay, iDeal, Helcim,
Multi, Banco, Mollie
But that's not all – let us add any payment service provider you need on request.
Complete control over data storage
Flexibility to choose different remote storage devices.
Manage storage services as you upload.
Local storage by default or optional Amazong S3
Manage locations for new and old files
No risk of losing user data since it is safely stored in the remote location.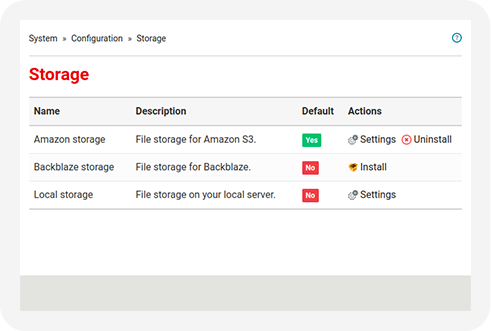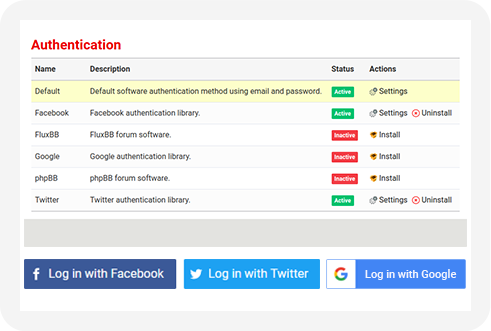 Stop losing sleep over data protection
Safe and securely encrypted login
Facebook, Google, Twitter authentication
PhpBB Forum software
Flux BB Forum software
Duplicate registration prevention
Automatic captcha images
Moderate accounts
Block IPs
Content reporting
User blocking
Make money from your dating service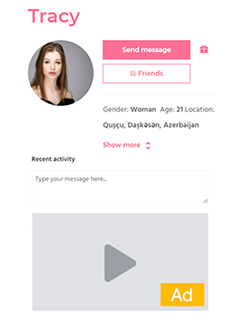 Promote third-party services within your app and earn commission based on views/clicks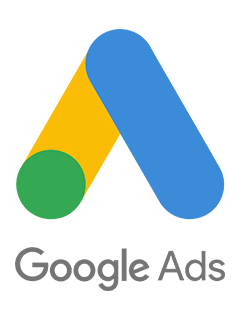 Create your own banners banners or use Google Adsense code, or any other advertising network's code.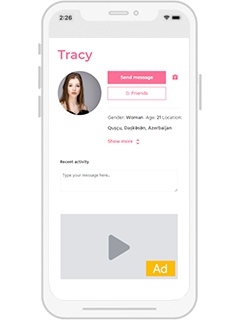 Insert different ads for different screen sizes ensures that ads display correctly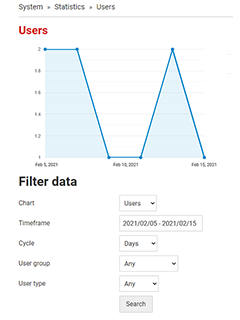 System counts how many times your ads are displayed and how many times they are clicked
Control everything with a powerful admin panel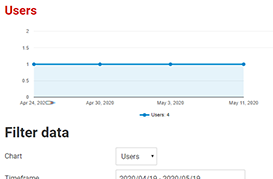 Filter and monitor every aspects of your data
Easily view and organize your registered users and their activity.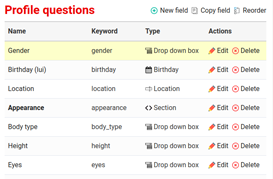 Total control over the questions on a profile.
Create your own questionnaire for the profile that every user must fill.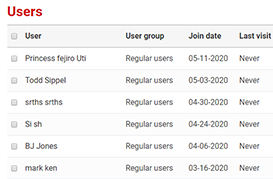 Create groups and access levels, verify users, profile pictures, privacy, notifications, and settings.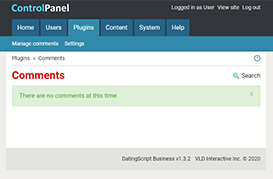 View messages, comments, pictures, timeline posts, and more.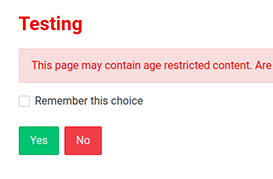 Adult-content verification
You can enable warnings based on adult content to make sure your users are aware of NSFW content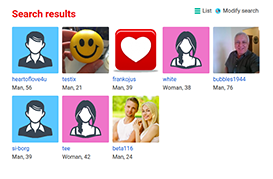 Admin can view and monitor each and every user's match history.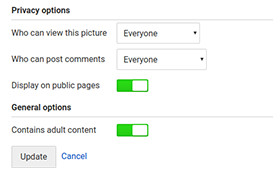 Keep an eye on the troublesome users
View and track reported users with the exact reasons behind them.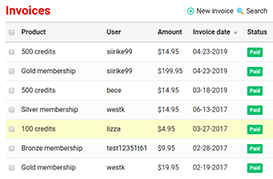 Track where your money is coming from
Whether it's from affiliates, paid subscriptions, or advertisements, filter out every penny of your earnings.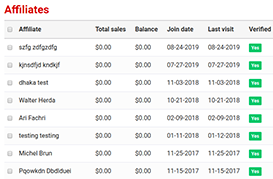 Grow and earn with our inbuilt affiliate platform
Account management, lead tracking, fraud control, real-time tracking, commission tracking, fast payments, and many more.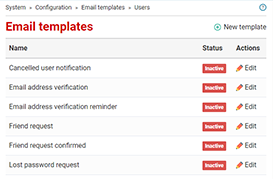 Straight to your user's inbox
Newsletters can help you stay in touch with your users and it can be sent to multiple recipients.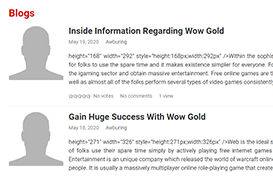 Spread the word with blogs
Let all your users know what's new, with unlimited blog posts that support likes, votes, and comments along with an easy search option.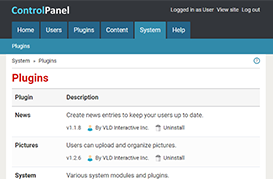 Easily setup your plugins
Quick install, update and manage plugins that extend your software functionality with a single click.  Payment gateways to languages, we have got it all covered.
We will be more than happy to discuss your dating business vision,and turn it into reality!
Want to schedule a meeting ?