Dating Script's Exclusive Mobile App
More and more people are using their mobile phones to connect to websites. Now you can capture those visitors with the all-new Mobile Dating App. Complete with all the features that the desktop Dating Script has and nicely bundled into a really cool app.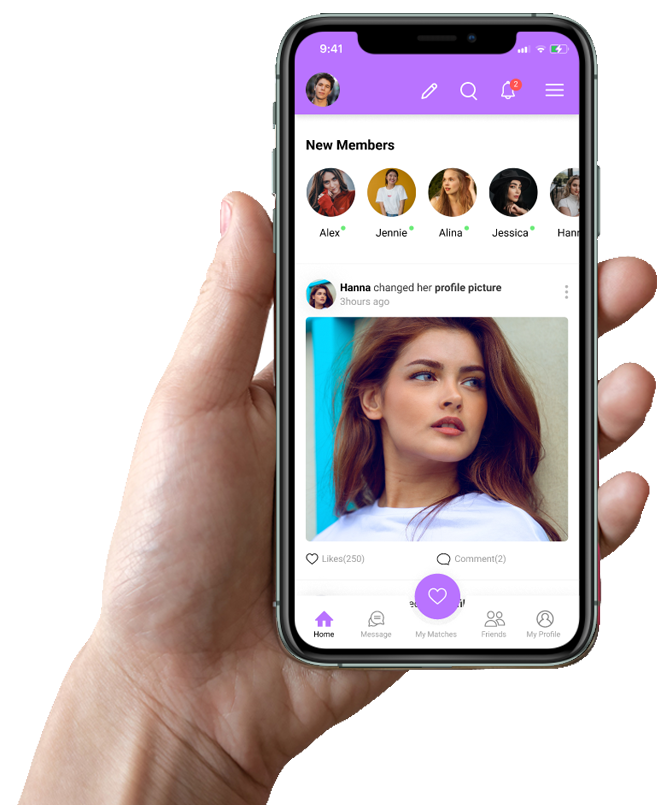 PROGRESSIVE WEB APP (PWA)
Progressive Web App is a hybrid of a website and a mobile application. It looks and behaves like a native app but works without the need to download from the play store/app store. Your users can simply visit your website and easily add your PWA to their Home screen on their devices.
Username: userdemo
Password: password
How to install Dating Script Demo PWA?
1. Open the browser on your phone, and go to app.datingscript.com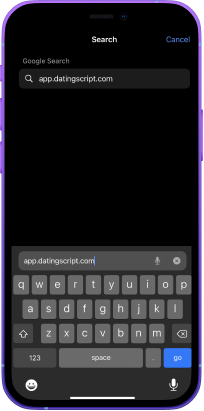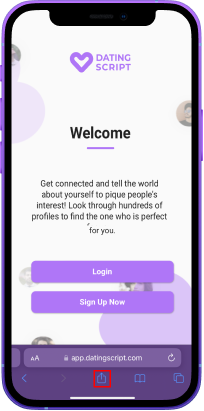 2. Press the 'Share' button on the bottom of the screen
3. From the options, tap 'Add to Home Screen'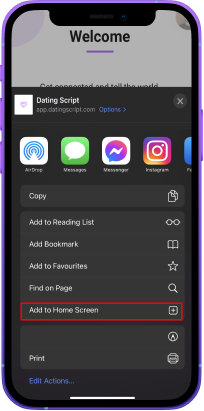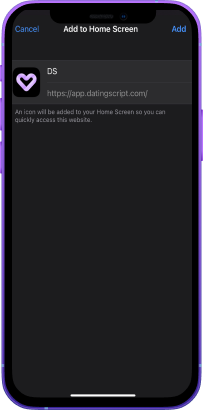 5. Dating Script demo PWA is now added to the Home Screen and ready to be accessed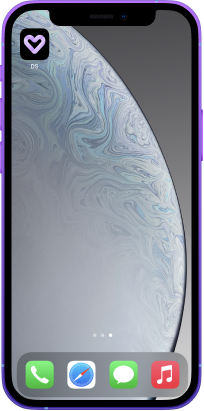 Expand your Dating Business today with
The Best Dating App out there!